Demos
Pavel Kravchenko, PhD Founder Distributed Lab pitch @The Internet of Money
Pavel Kravchenko, PhD Founder Distributed Lab pitch @The Internet of Money May 31, 2017 Sheppard Mullin San Francisco.
Pemo Theodore is a Media Publisher and a great people connector. She was Founder Silicon Valley TV which served the San Francisco Bay Area for 10 years! She has produced Silicon Valley Events for Investors & Startups for 10 years. Pemo loves to video interview venture capitalists & founders to engage the human behind the success stories.. She has been Executive Producer of FinTech Silicon Valley for 6 years, organizing twice monthly FinTech talks & panels in San Francisco & Palo Alto and audio podcasts. She believes in learning through a great discussion with experts in the domains. Pemo has a talent to bring the right people together and is an incredible networker. Pemo's events have been seen as supporting Venture Capitalists & Angels in sourcing great deal flow from startups who attend her events. Many founders have received funding through meeting investors at her events. Her favored medium is audio & visual media and she has built up a great body of work of videos of panels & interviews and podcasts in Silicon Valley startup ecosystem. She has lived & worked in Canada, Australia, New Zealand, Ireland, London, Northern Ireland & Silicon Valley. Bio https://pemo.one
View all posts
Sign up for Silicon Valley Blockchain Invest Newsletter
Our Latest Podcasts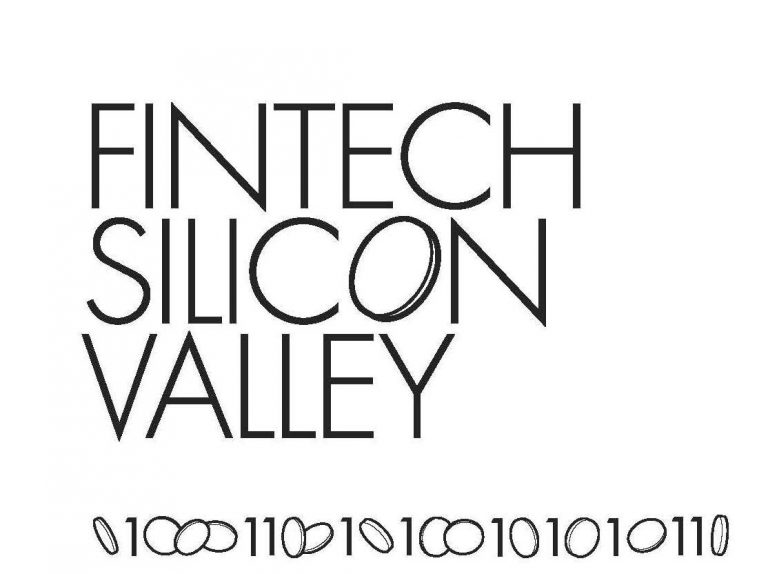 FinTech Silicon Valley
FinTech Silicon Valley podcasts are focused on educating and highlighting FinTech in Silicon Valley to the global community both through video and audio. These podcasts are short and fun, one on one interviews by FinTech Silicon Valley journalists with experts and investors on how they are contributing to the community and what their perspective is on the future of FinTech.
Andy Schectman, President/Owner Miles Franklin Precious Metals
Andy has been a prominent figure in the financial services industry for more than 25 years, during which he has served as President and owner of Miles Franklin, Precious Metals, Ltd. Prior to starting Miles Franklin, Ltd. in 1989, Andrew became a Licensed Financial Planner, specializing in Swiss Franc Investments and alternative investments. At Miles Franklin Ltd., a company that has recently eclipsed $5 billion in sales, Andrew has developed an operation that maintains trust, collaboration, ethical behavior, superior customer service and satisfaction to better serve their clients. He is responsible for overseeing the firm's operations and business functions, including strategic planning, account management, finance, and new business. Andrew has distinguished himself as a successful entrepreneur, a foremost expert on the precious metals industry and a reputable speaker on economics, global investing, and foreign currencies.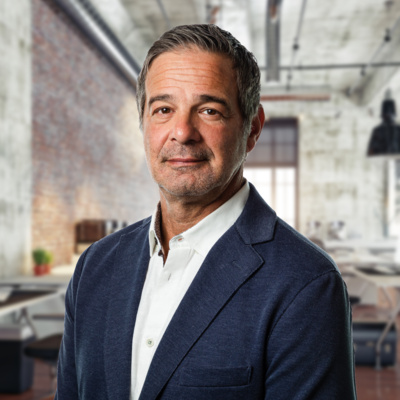 Search Results placeholder