Demos
Basil Elotol VP Bus Dev Triphop pitch @How to Raise an ICO panel
Basil Elotol VP Bus Dev Triphop pitch @How to Raise an ICO panel March 6, 2018 @Sheppard Mullin San Francisco
Pemo Theodore is a Media Publisher and a great people connector. She was Founder Silicon Valley TV which served the San Francisco Bay Area for 10 years! She has produced Silicon Valley Events for Investors & Startups for 10 years. Pemo loves to video interview venture capitalists & founders to engage the human behind the success stories.. She has been Executive Producer of FinTech Silicon Valley for 6 years, organizing twice monthly FinTech talks & panels in San Francisco & Palo Alto and audio podcasts. She believes in learning through a great discussion with experts in the domains. Pemo has a talent to bring the right people together and is an incredible networker. Pemo's events have been seen as supporting Venture Capitalists & Angels in sourcing great deal flow from startups who attend her events. Many founders have received funding through meeting investors at her events. Her favored medium is audio & visual media and she has built up a great body of work of videos of panels & interviews and podcasts in Silicon Valley startup ecosystem. She has lived & worked in Canada, Australia, New Zealand, Ireland, London, Northern Ireland & Silicon Valley. Bio https://pemo.one
View all posts
Sign up for Silicon Valley Blockchain Invest Newsletter
Our Latest Podcasts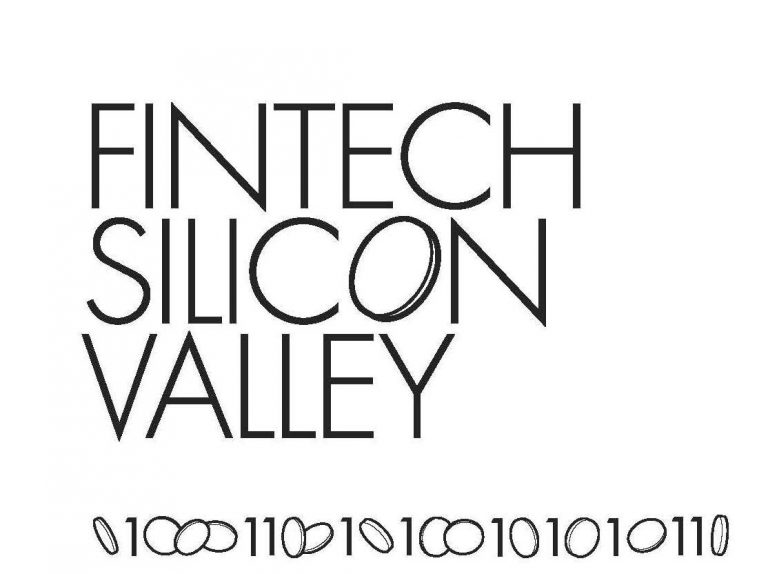 FinTech Silicon Valley
FinTech Silicon Valley podcasts are focused on educating and highlighting FinTech in Silicon Valley to the global community both through video and audio. These podcasts are short and fun, one on one interviews by FinTech Silicon Valley journalists with experts and investors on how they are contributing to the community and what their perspective is on the future of FinTech.
Jeff Booth, Founding Partner ego death capital
Jeff Booth is a visionary leader, technology entrepreneur and best-selling author of The Price of Tomorrow – Why Deflation is Key to an Abundant Future. With his expertise in technology, system thinking and design, he is at the forefront of a transition from an economic system built for the past, and one built for the future. Jeff has been featured in Forbes, TechCrunch, Inc.com, The Globe and Mail, BNN, Fast Company, Entrepreneur, Bloomberg, TIME, and The Wall Street Journal. In 2015, he was named BC Technology Industry Association's (BCTIA) Person of the Year, and in 2016 Goldman Sachs named him among its 100 Most Intriguing Entrepreneurs. He is a Founding Partner of ego death capital, Co-Founder of addy and NocNoc. He has been a Young Presidents Organization member since 2004 and contributes time as a Founding Fellow at the Creative Destruction Lab. Jeff currently sits on the boards of Scoop Solar, Terramera, Fedi and Breez.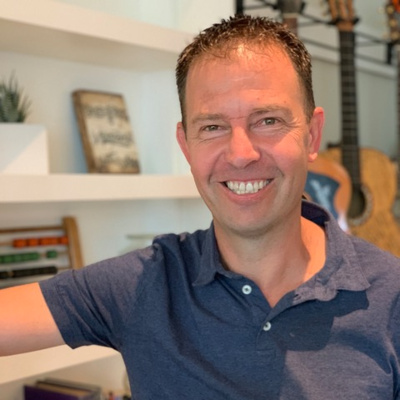 Search Results placeholder