StudyTheBlockchain in partnership with Fintech Silicon Valley is offering a part-time, online coding bootcamp where you will learn how to code Decentralized Applications (DApps) on the Ethereum Blockchain.
DISCOUNT use code lovesmartcontracts get $450 discount Hurry while discount lasts
You will be guided by our seasoned instructors, guest speakers, industry professionals, and alumni. Our carefully vetted curriculum is tailored to get you Blockchain ready in just 2 months.

Whether you are looking to start a career as a Blockchain engineer, or start your own Blockchain business (or both!), the skills you'll gain will help you achieve success in the Blockchain space.
We have a 5 star rating on Switchup. Read what our alumni have to say about the bootcamp.

What's included:

Repeat the live course as many times as you'd like,​ for free
An​ online classroom ​​with live video, screen share and chat
Unique up-to-date blockchain engineering curriculum reviewed by developers at MetaMask, ConsenSys, uPort, and IBM
Live instruction ​​from blockchain engineers
Oracle development and upgradable smart contract architecture
Tons of ​group work
One-on-ones​​ with your instructor
Feedback​​ on your DApp from blockchain engineers
Presentation event(s) where you can showcase ​​your DApp to blockchain companies. Look at what our past grads have created.
Guest speakers from the industry
Professional​​ ​Blockchain Developer Certificate​​ upon completion
Post graduation, ​keep in touch and network​​ with alum in a Slack chat
Access to all content and new content, ​forever
Technologies and Class Dates/Times
To view the technologies we use and all the class dates and times you can view our full syllabus.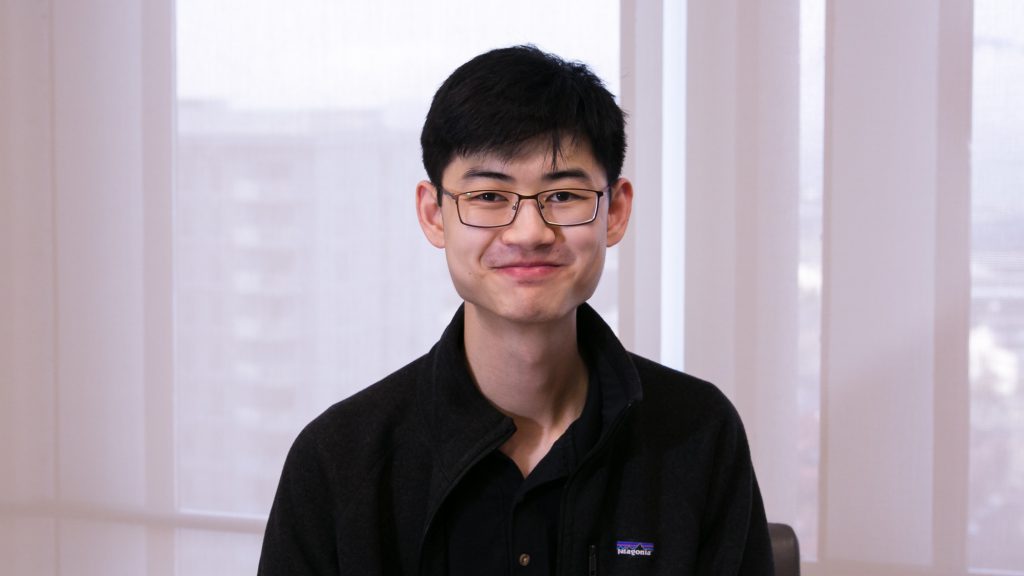 Steven Li is currently the CTO of a startup in the cryptocurrency space. He has built trading systems has handled over $3+ billion dollars of open trading volume in cryptocurrency mainly serving Venture Capital and Hedge Funds. Steven is also an Adjunct Instructor at UC Berkeley for Data Science and Web Development. There he teaches algorithms, data structures, computer architecture, machine learning and natural language processing. Steven actively trades and mines cryptocurrency. Before, Steven was a Senior Software Engineer at Walmart Labs and studied Computer Science and Economics at UC Berkeley.