FREE WEBINAR but you must REGISTER
Crypto assets and digital currencies have received a lot of attention in recent years with claims that it could make cash obsolete as well as reinvent the global economy. However, problems such as price volatility and the need to comply with legacy regulatory frameworks have made most forms of crypto purely a speculative asset. Enter digital dollar stablecoins, a form of digital currency that appears to be having a mainstream moment, fueled by the current business environment. Facebook's June 2019 announcement of the stablecoin, Libra, has prompted a wave of new interest in digital currencies from the Federal Reserve's announcement that it is exploring issuing a digital currency to banks, fintech companies, and technology firms exploring the use of digital currencies to enhance payments efficiency, expand financial inclusion, speed up settlement flows, and reduce end-user costs.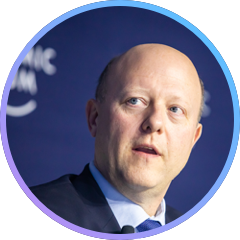 Jeremy Allaire CoFounder/Chairman/CEO Circle, which is a global financial technology firm that enables businesses of all sizes to harness the power of stablecoins and public blockchains for payments and commerce. Founded in 2013, Circle is the pioneer of USD Coin (USDC), the fastest growing, fully-reserved, and regulated digital dollar stablecoin. Governed by the Centre Consortium, and led by Circle and Coinbase, USDC has grown by nearly 500% in 2020, from a market cap of just over $400 million to more than $2.6 billion, with more than $200 million in new issuance being added every week.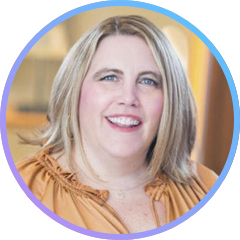 Talie Baker Senior Analyst Aite Group's Retail Banking & Payments practice, focusing on the customer experience and digital payments technologies including person-to-person payments, business-to-consumer disbursements, cross-border payments, and the merchant payments ecosystem. Ms. Baker brings to Aite Group more than 15 years of experience focused primarily on the financial services industry.