FREE VIRTUAL EVENT: BUT YOU MUST REGISTER by 5pm PST Jan 26
TUESDAY JANUARY 26, 2021 6:30 PM — 8:30 PM
Everyone is sick of high gas price. Explosive growth in DeFi ecosystem has been a boon to crypto industry, but the dark side of overwhelming interest is equally explosive growth of gas price.
With ETH2 on the horizon, exciting times are ahead for greater scalability of contracts running on Ethereum Virtual Machine (EVM).
Panelists will lend their insights on ETH2 rollout, how it could change DeFi and influence of DeFi on how other blockchains may handle usage growth.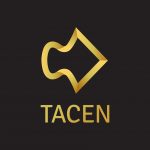 Sponsored by Tacen Tacen is building a security-focused software that allows users to maintain financial sovereignty.
---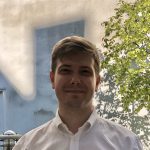 Paul Sokolov CEO Guarda Wallet with over 5 years experience in the field of blockchain technologies and cryptocurrency. Besides being the main visionary of Guarda, Paul is known for taking part in a variety of other blockchain-related projects overtime. Paul's interests are focused on decentralization, custody-free cryptocurrency management and privacy solutions.
---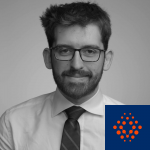 Leo Vigna CEO/Founder Vulcan Link. He has several years of experience implementing smart contracts in Ethereum's programming language, Solidity. Vulcan Link specializes in providing cryptocurrency price data for DeFi (Decentralized Finance) smart contracts running on the Ethereum blockchain and other sidechains. The company is also an official Chainlink Node Operator providing data for the Chainlink Reference Price Feeds.
---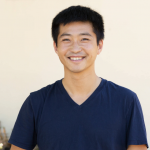 Stephen Tse Founder/CEO Harmony has been obsessed with protocols and compilers since high school. He reverse-engineered ICQ and X11 protocols, coded in OCaml for more than 15 years, and graduated with a doctoral degree in security protocols and compiler verification from the University of Pennsylvania. Stephen was a researcher at Microsoft Research, a senior infrastructure engineer at Google, and a principal engineer for search ranking at Apple. He founded the mobile search Spotsetter with institutional venture capital; Apple later acquired the startup.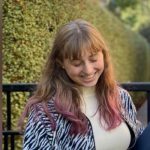 Emma-Jane MacKinnon-Lee CEO/Founder DIGITALAX. DIGITALAX is building the first Digital Fashion Operating System— optimised architecture for taking 3D digital fashion assets directly into gaming, VR applications and using NFTs as a core distribution channel.
---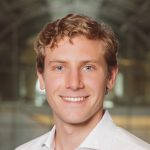 Aleks Larsen Senior Investment Associate Blockchain Capital, the General Partner of Blockchain Capital's venture funds. Aleks brings a unique combination of experience in systems engineering, financial analysis and capital markets to the firm. Prior to joining Blockchain Capital, Aleks worked as an investment banking analyst at Guggenheim Partners, focusing on mergers & acquisitions and equity financings within the biotechnology sector. Aleks graduated Summa Cum Laude with a B.S. in Systems Engineering from Washington University in St. Louis.
---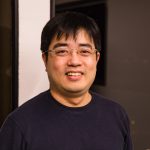 MODERATOR: Jae Yang, Founder/CEO Tacen
---
6:30pm to 7:00pm Networking
7:00pm to 8:00pm panel
8:00pm to 8:30pm Networking