Pemo Theodore: Executive Producer FinTech Silicon Valley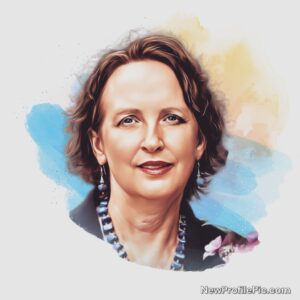 Pemo Theodore is a Media Publisher and a great people connector..  She was Founder Silicon Valley TV which served the San Francisco Bay Area for 10 years! She has produced Silicon Valley Events for Investors & Startups for 10 years. Pemo loves to video interview venture capitalists & founders to engage the human behind the success stories. She has been Executive Producer of FinTech Silicon Valley for 6 years, organizing twice monthly FinTech talks & panels in San Francisco & Palo Alto. She believes in learning through a great discussion with experts in the domains. Pemo has a talent to bring the right people together and is an incredible networker.  Pemo's events have been seen as supporting Venture Capitalists & Angels in sourcing great deal flow from startups who attend her events. Many founders have received funding through meeting investors at her events. Her favored medium is audio & visual media and she has built up a great body of work of podcasts & videos of panels & interviews in Silicon Valley startup ecosystem.
Pemo is based in Silicon Valley & has been involved in online business for 17 years.  She has been in small business for 48 years in Canada, Australia, New Zealand, Ireland, London, Northern Ireland & Silicon Valley. In 2010 Pemo published a free ebook (the findings of 1 year research from VCs, angels & women founders) "Why are Women Funded Less than Men? a crowdsourced conversation"  She was TheNextWomen's most prolific contributor of 2011. Silicon Valley TV has been noted as a platform for supporting high growth women led companies in Huffington Post 
---
Nishant Krishali, Blockchain Invest News Broadcasts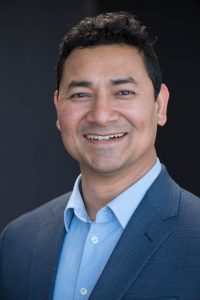 Nishant is a Business Intelligence Consultant in Silicon Valley. He loves providing BI solutions and learning new technologies. He moved to US 15 years ago to live his American dream. Apart from being highly technical he has a creative side. He is into performing arts and aspires to be an actor for which he trained in Meisner technique. He loves cooking, gardening and traveling. He has visited 3 wonders of the world so far i.e. Taj Mahal, Chichen Itza , Machu Picchu and counting. He has earned 3 degrees from India of which the highest being Masters of Computer Applications.
---